Those words… That's how it all started
We were a group of friends that loved good music and podcasts. We particularly loved it when we could listen to our favorite music with earbuds that produced mind-blowingly crystal clear, precise sound. 
(Once you listen to high-quality audio, it's hard to go back. Trust us on this!) 
Our problem was that we couldn't get what we wanted without paying a fortune. So, we decided to take matters into our own hands, and LUDOS was born.  
We started back in 2018, and now five short years later, we are the #1 small business seller of wired earbuds on the planet. Whew! That escalated quickly! 
I guess that's what happens when you are ridiculously unrelenting about your product's quality. We researched and tested literally hundreds of other earphones and earbuds at all price points. We learned what works and what doesn't. We learned how and why the best was "the best," and we made it our mission to not only match their quality but beat it. And we did!
At Amazon, we have OVER 2 MILLIONS SATISFIED CUSTOMERS and OVER 100,000 POSITIVE REVIEWS, and that number continues to grow.
When it comes to wired earbuds, nothing compares to LUDOS. We sell thousands and thousands of earbuds every day, and we turn around and sink that money right back into R&D to make sure our product always stays #1.  
We're talking sound quality and microphone quality. For calling and talking with earbuds, these beat most wireless earbuds hands down. Plus, they are a fraction of the price.  
So, rest assured that whether you're using our LUDOS earbuds to make a phone call for work, for listening to music at the gym, or just talking with your family, you're getting the highest quality sound possible at the best price.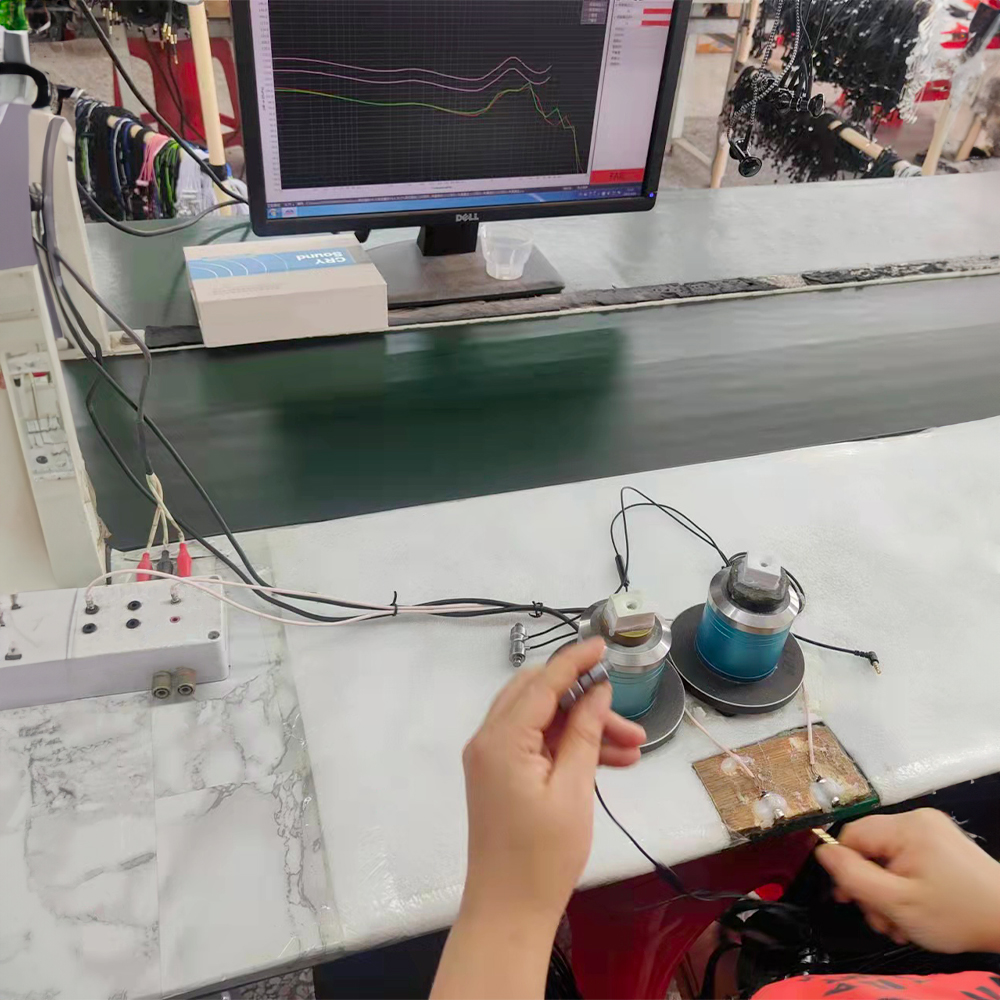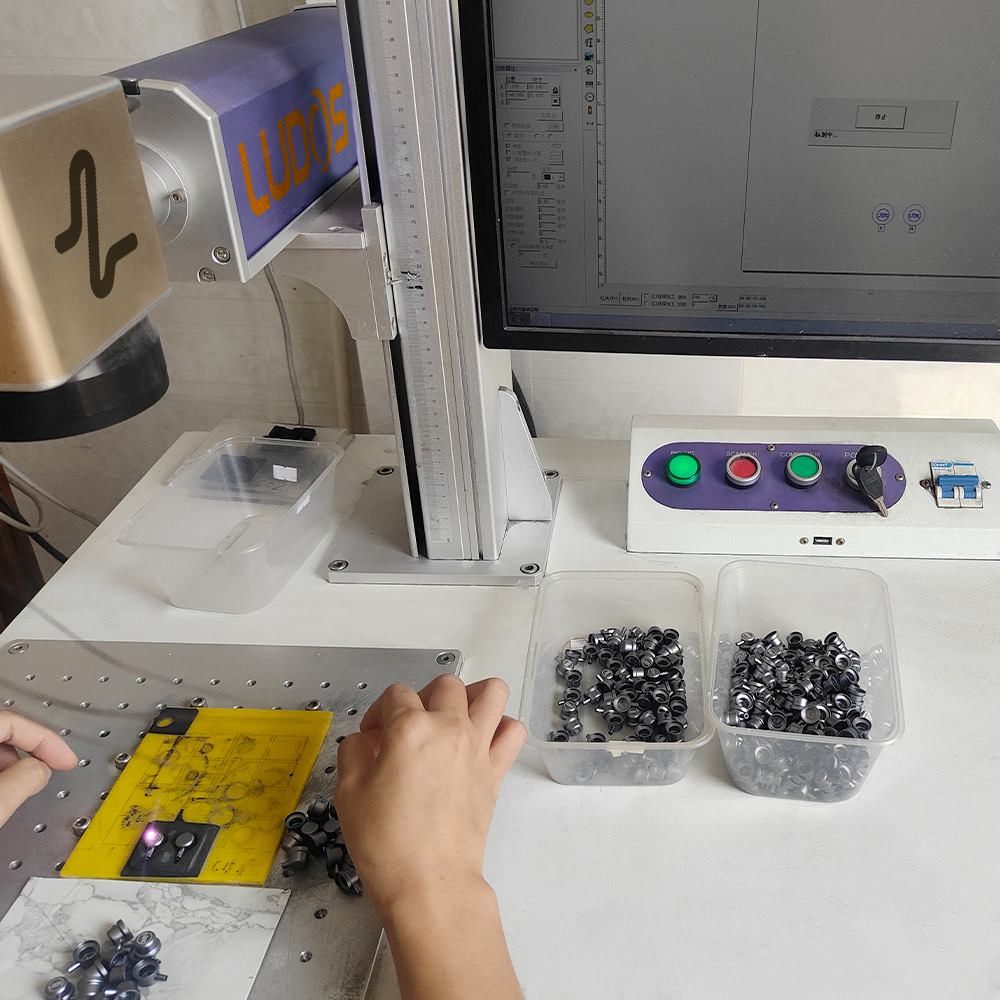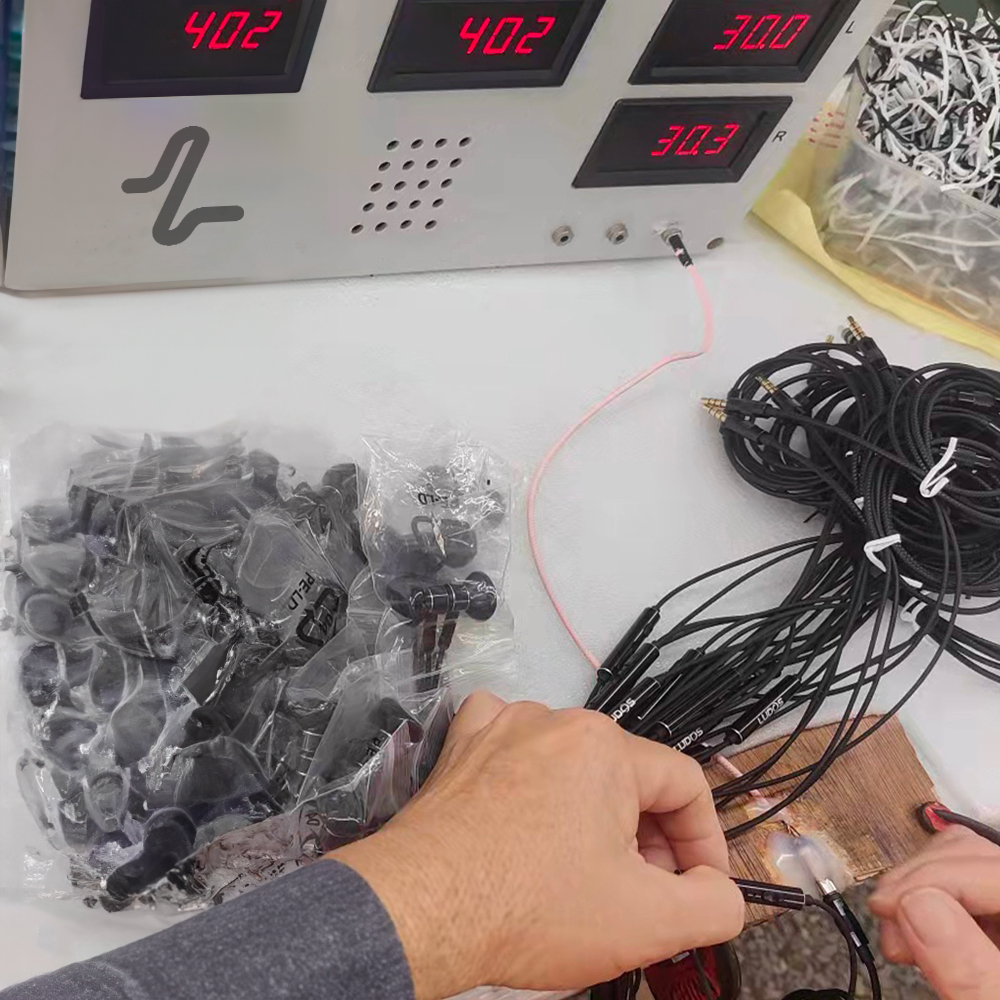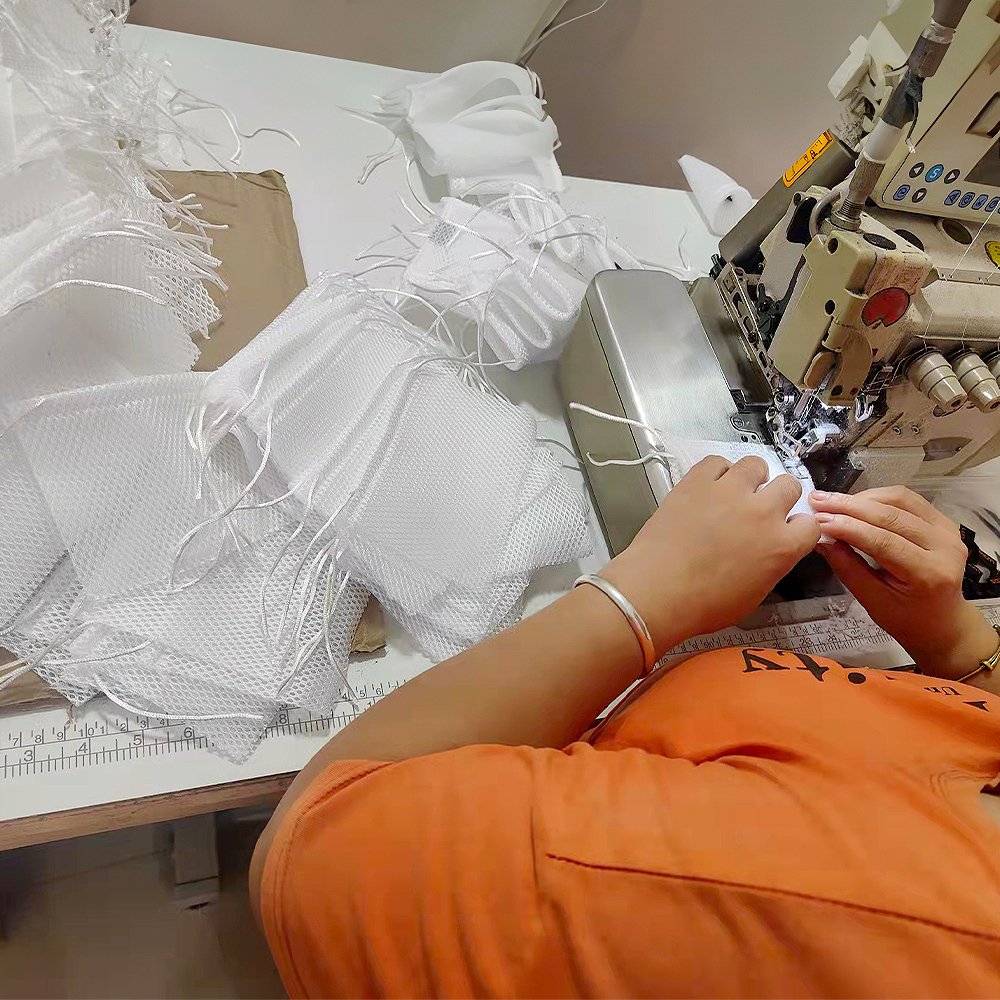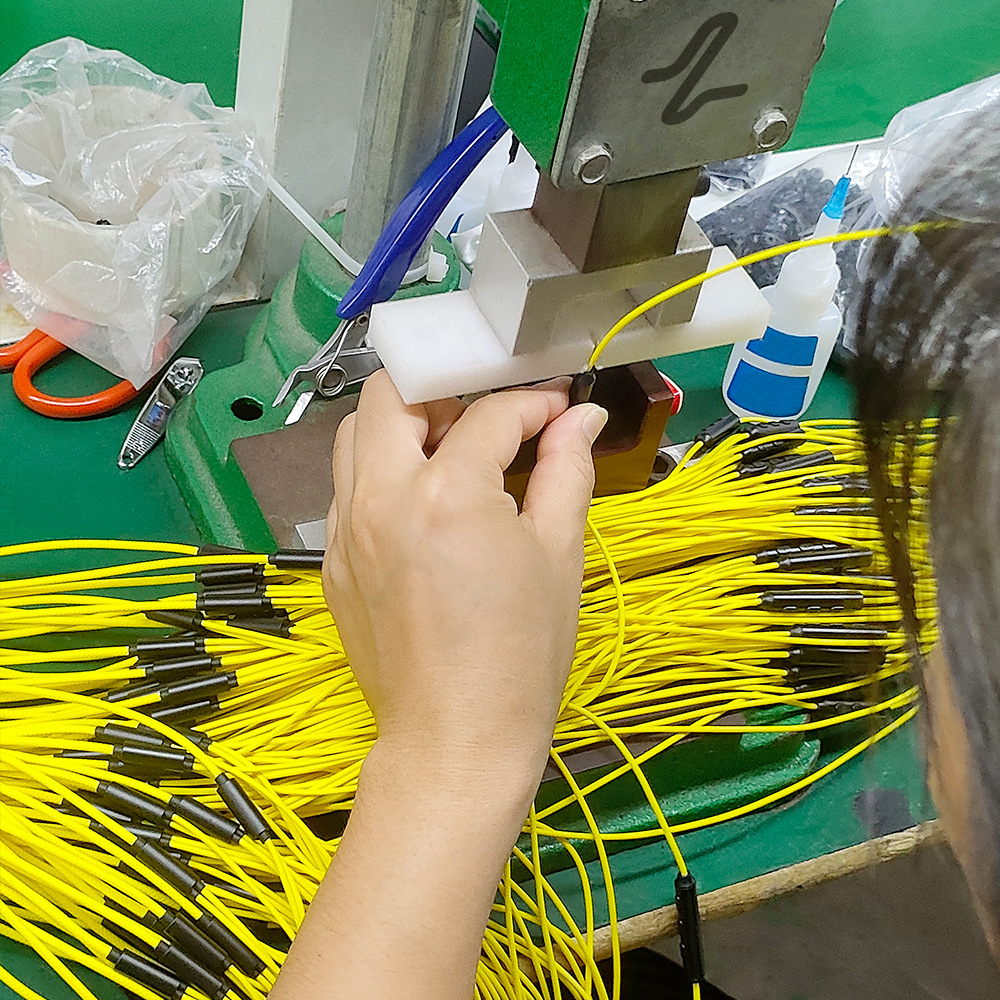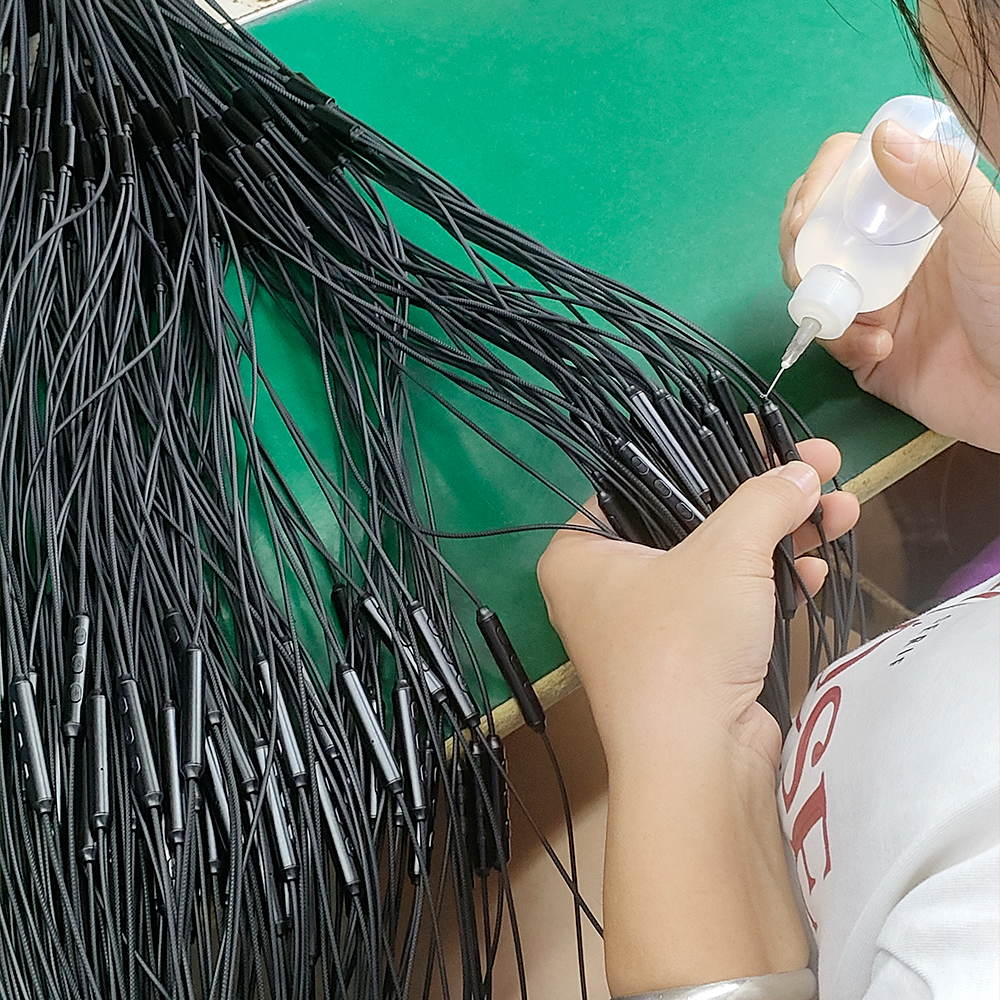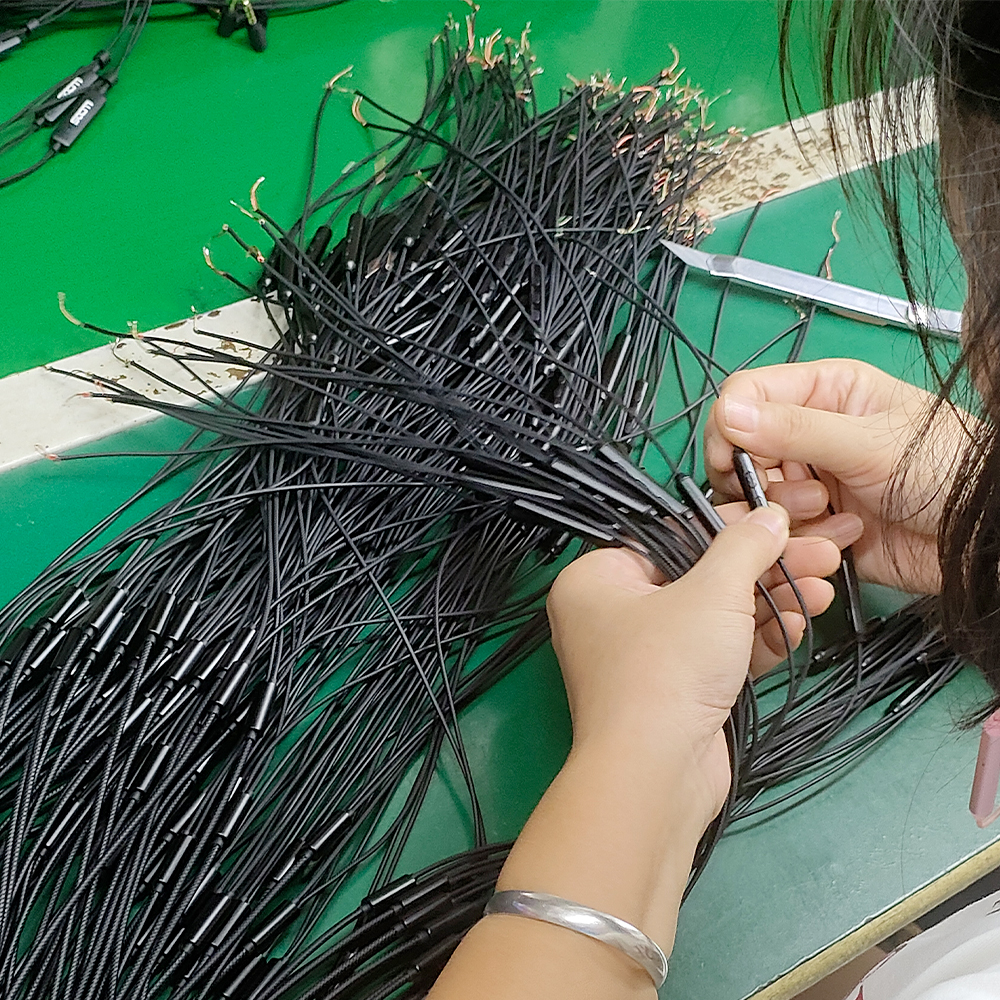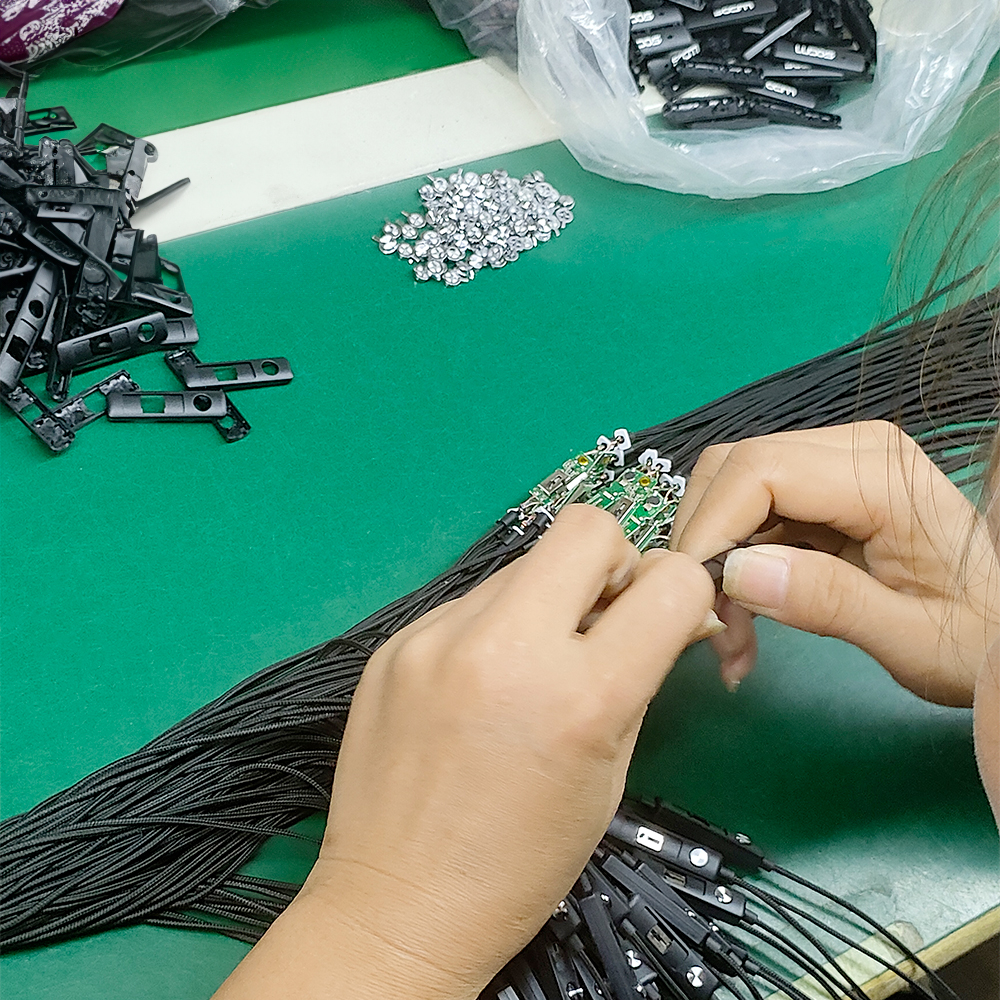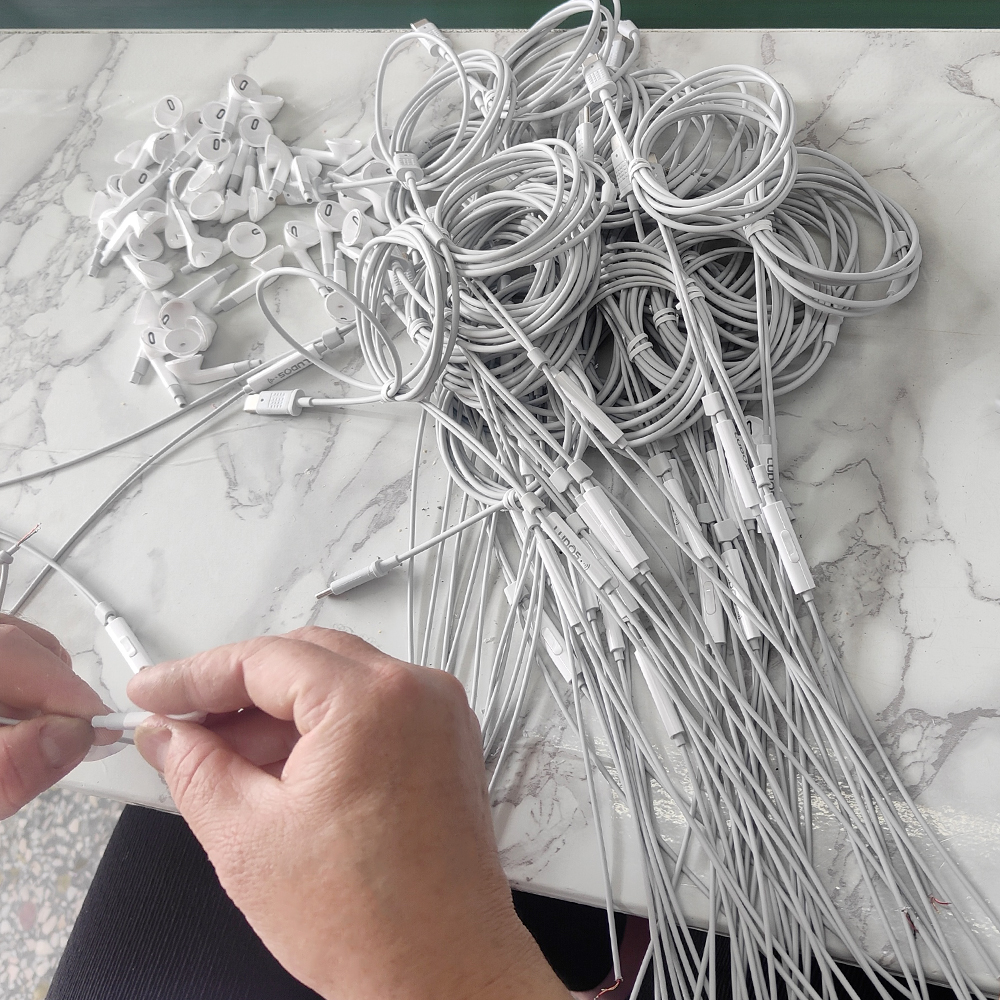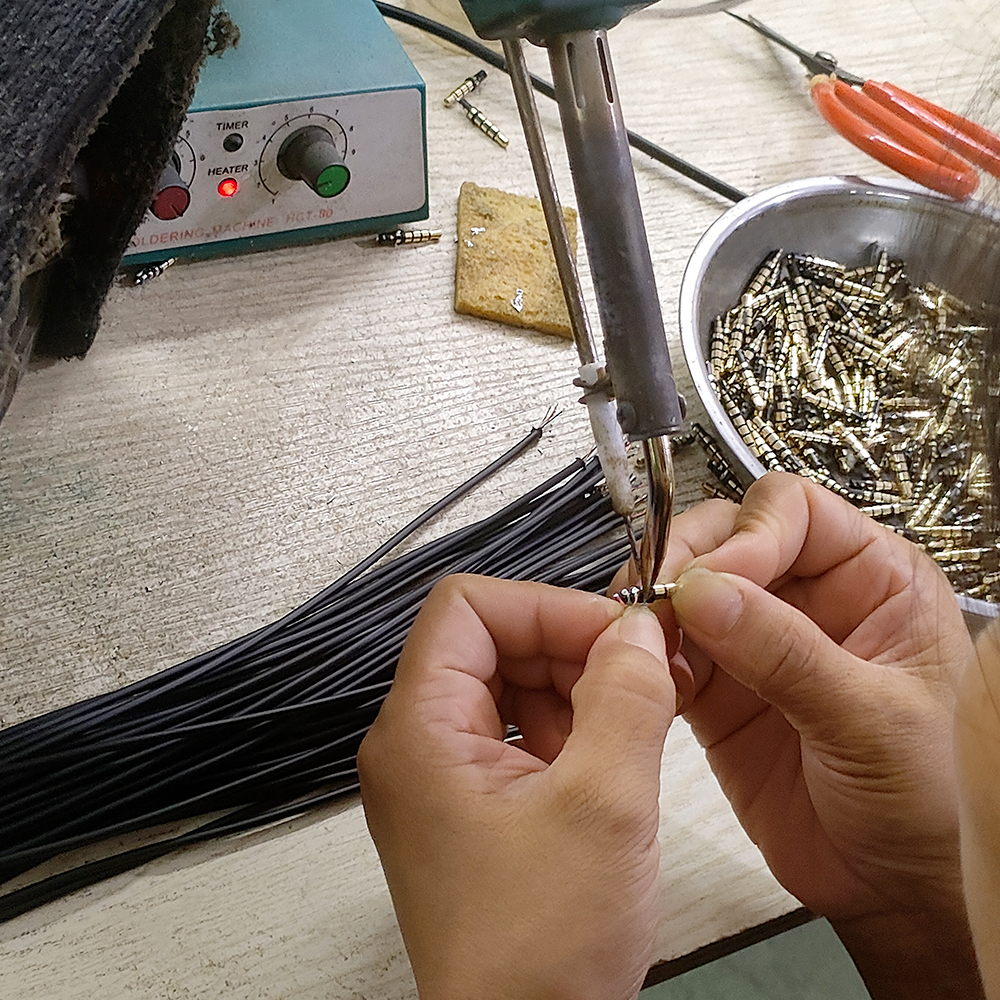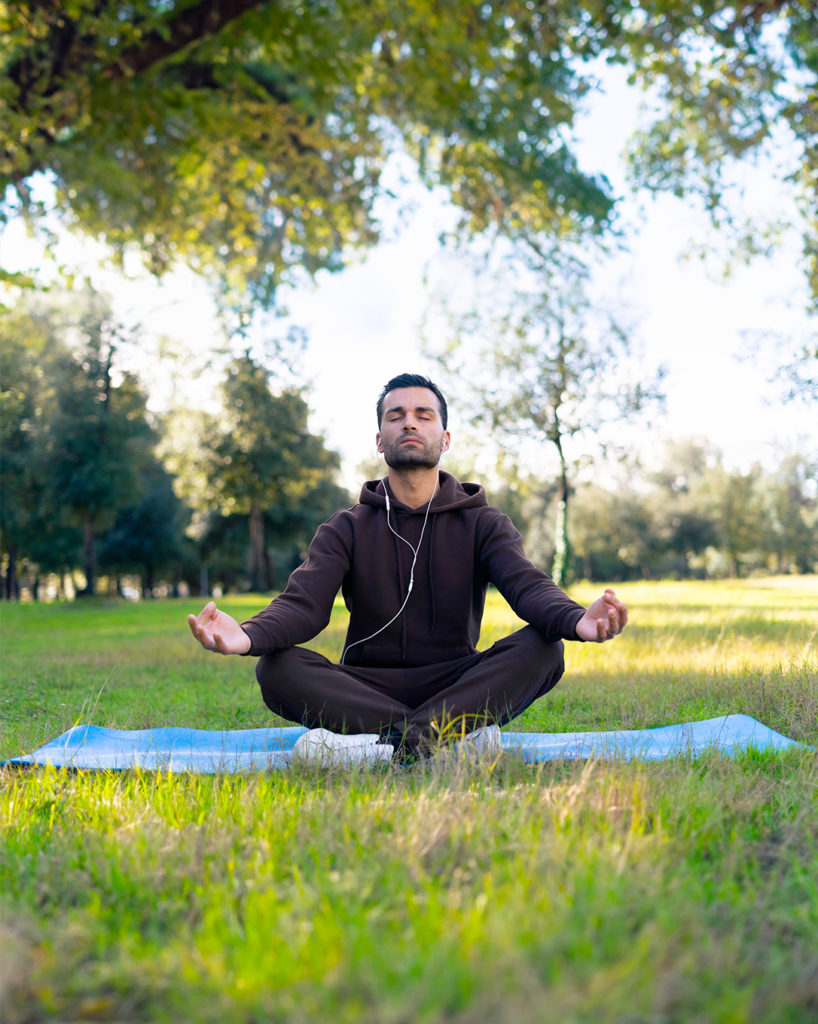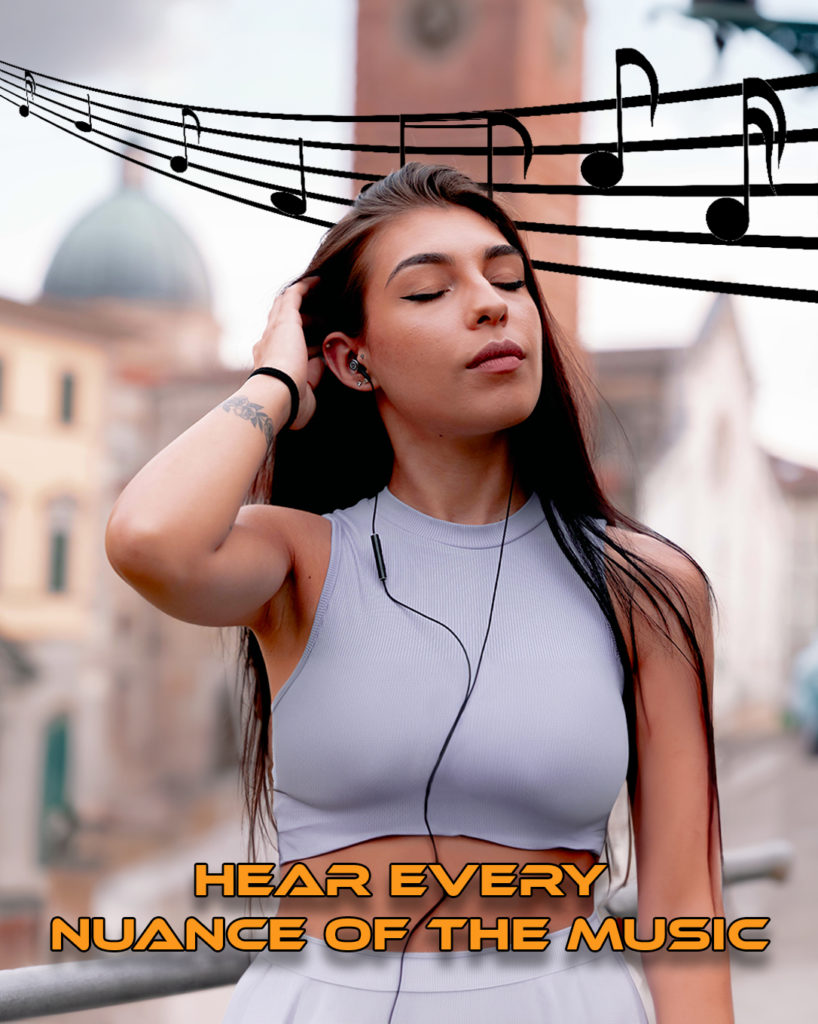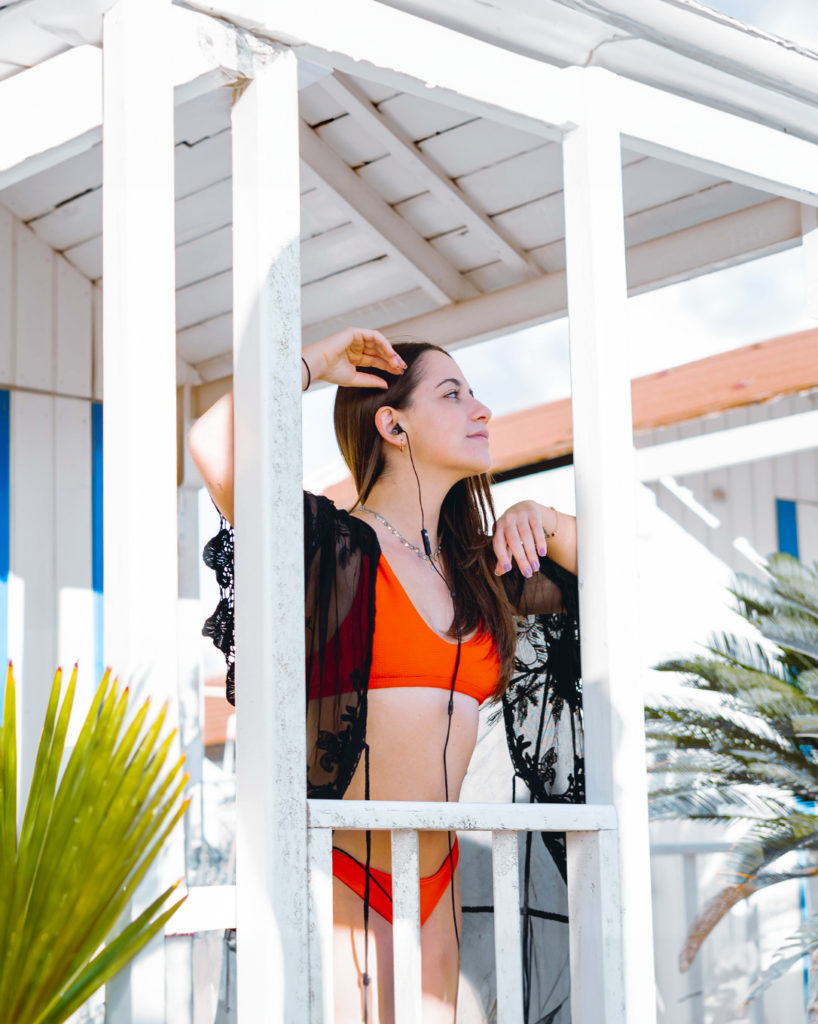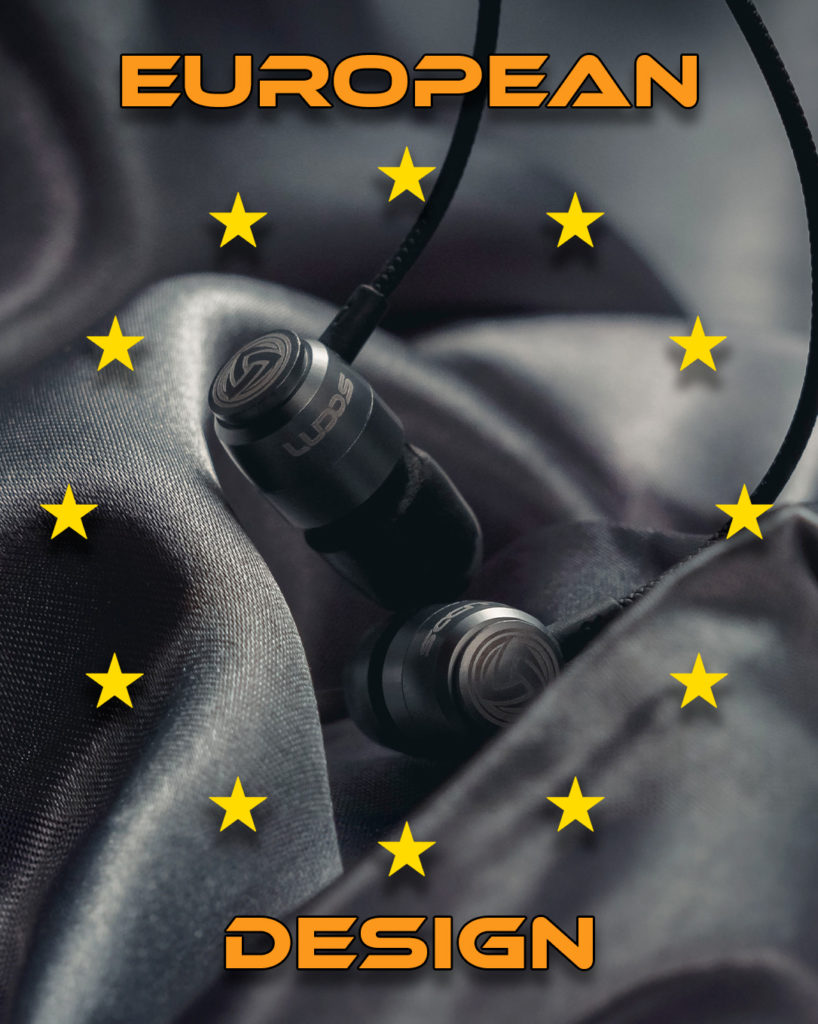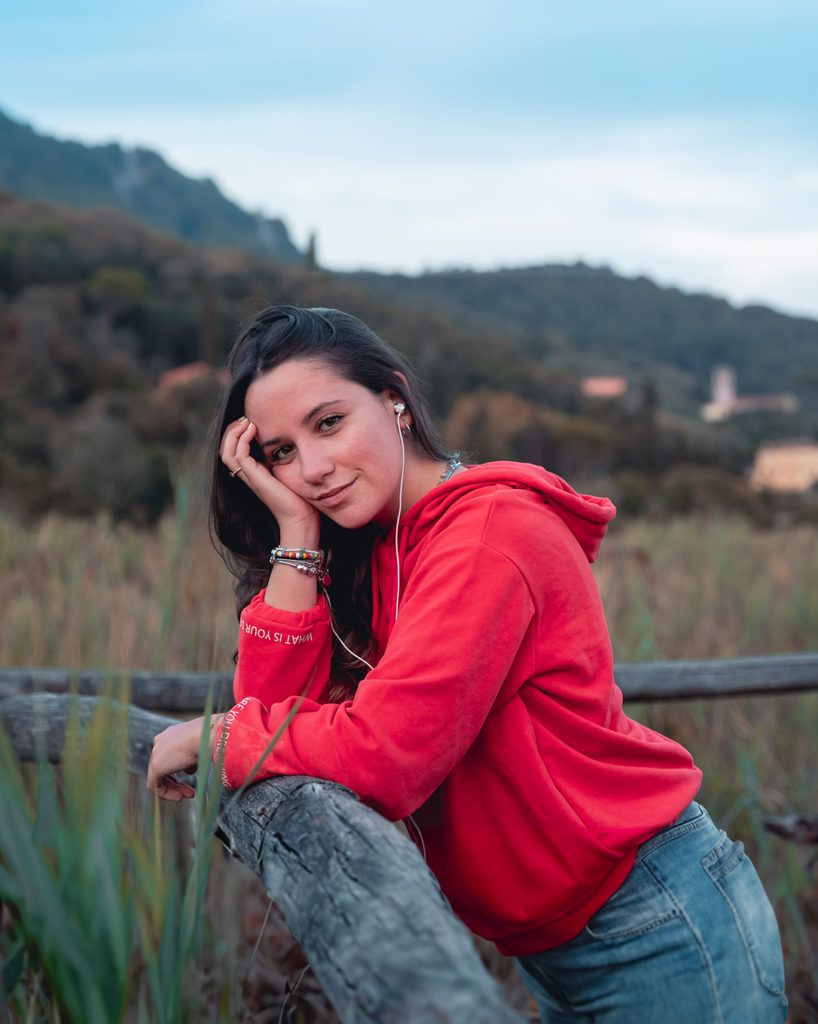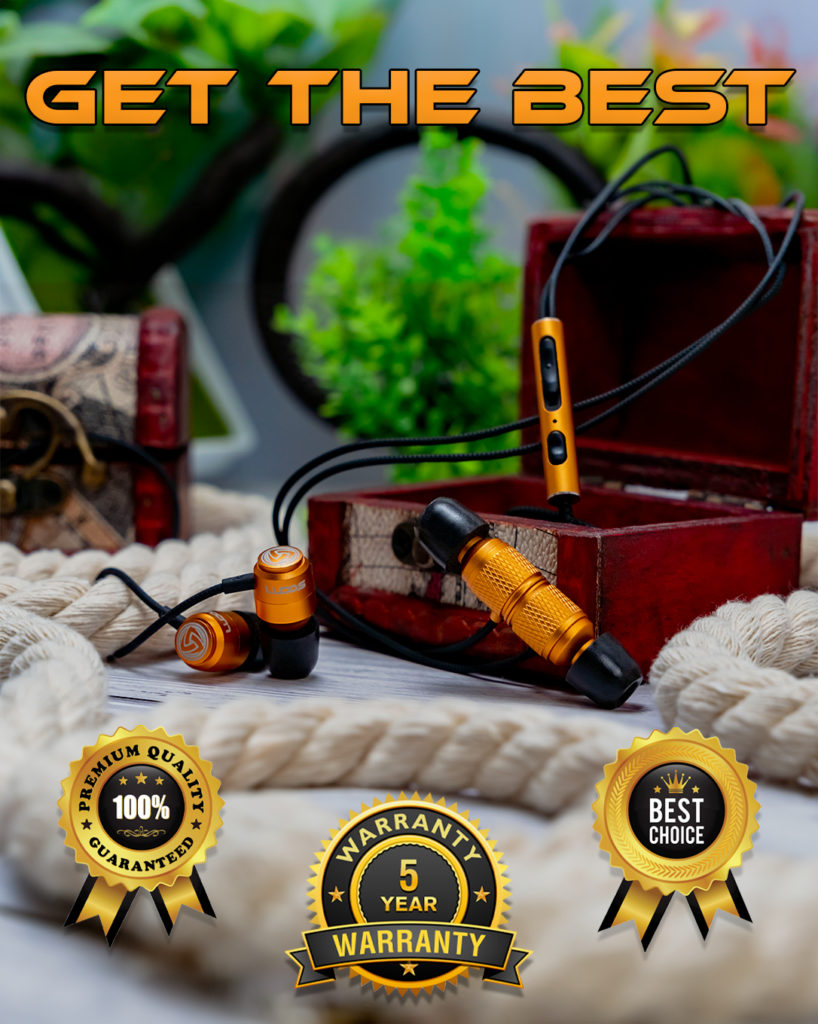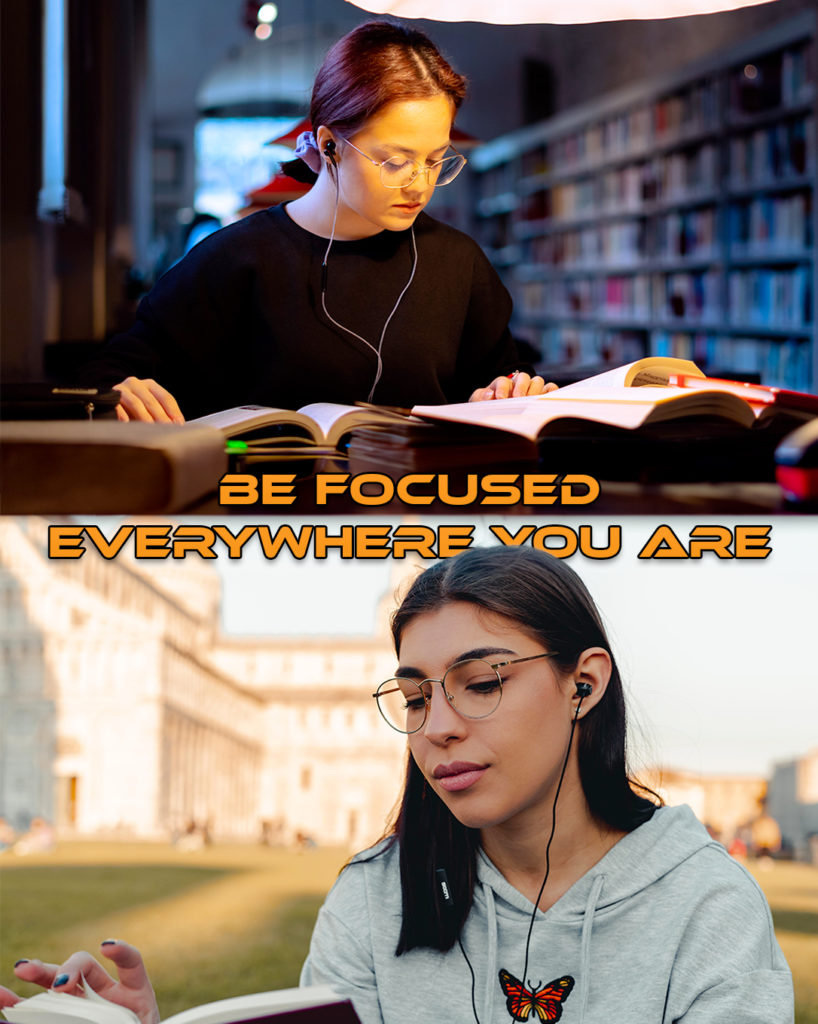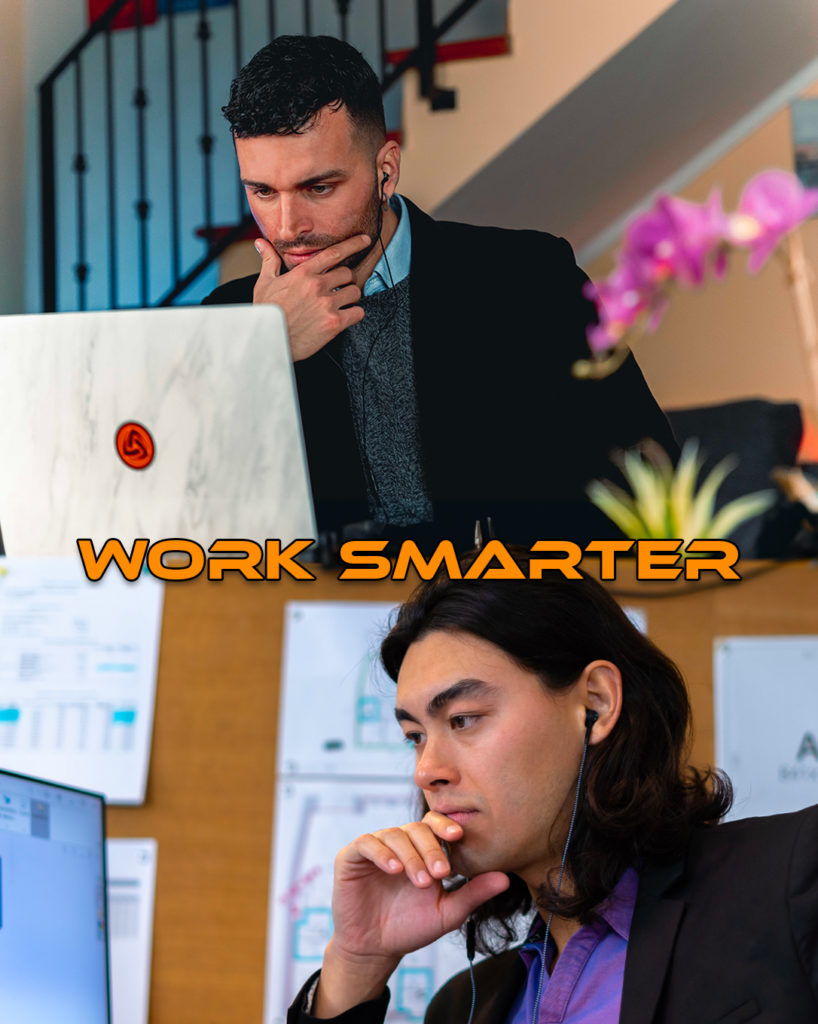 I've been using these at school, great earbuds. When I first started using these, I listened to a song I already knew, and I heard something I hadn't heard before. The bass is surprising for their size.

---

✯✯✯✯✯ – LUDOS CLAMOR

Along the years I had probably 15-20 earphones. The cord breaks with use. The cords of these earphones are considerable larger the any I have ever own.

The sound is natural. Never had one so natural. The connection with the radio is in an angle so I think it is going to last longer than any other.

✯✯✯✯✯ – LUDOS FEROX

Very comfortable and easy to use. The mic work perfectly fine and the audio is amazing! And the material used to make them is great. Love it!

✯✯✯✯✯ – LUDOS SPECTA

I needed a wired earbud with a good mic. I was pleasantly surprised by the excellent quality of the microphone, and the sound coming from the earbuds were great too. I love that they send a little handmade card to say thank you for the purchase from their family run business.

✯✯✯✯✯ – LUDOS NOVA

This set is build for use. The braided cable is durable, and the 90 degree elbow jack is convenient. The silicone earpieces are comfortable to wear for extended periods of time. The microphone appears to have good sound pickup qualities, and the volume adjustment is convenient.

✯✯✯✯✯ – LUDOS CLAMOR 2 PRO

Loved the volume, the bass, the overall sound quality. Great value for the price.

✯✯✯✯✯ – LUDOS FEROX

These and another pair Ludos makes called the Clamor 2 are perfect for sleep! I wear earbuds every night to go to sleep while listening to documentaries or podcasts on my iPad. Simply Amazing!

✯✯✯✯✯ – LUDOS NOVA

These are super comfortable, stay in your ear without falling off thanks to the fin, it is soft so I don't feel it pressing in my ears. The sound is good and they isolate you from the surrounding noise.

✯✯✯✯✯ – LUDOS SPECTA

These headphones are great for the price and feel quite premium. Memory foam tips provide very good nurse isolation.

✯✯✯✯✯ – LUDOS CLAMOR 2 PRO